See how MidVision Cloud could help you save money.
Run IBM Software on AWS and Azure with a range of runtime environments to cater to varying business needs. From IBM WebSphere Application Server to IBM WebSphere Message Query, our AMIs enable easy migration of existing applications to AWS, supporting pay as you go pricing and autoscaling. 
All images come with MidVision's flagship deployment automation tool, RapidDeploy preinstalled to aid you in installing, patching and updating your IBM software and applications.
IBM WebSphere Price Reduction!
Get Started with IBM Software on AWS and Azure

More and more people are choosing to self-host their WordPress site, and Amazon Web Services EC2 is a great place to do it. There are some very good resources to help get you get started and you can be up and running in a short period of time.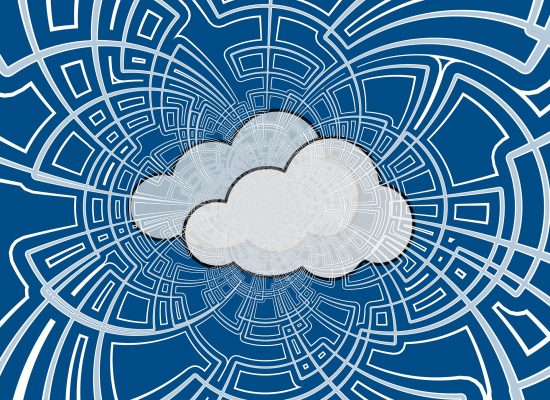 The benefits and use cases of running IBM Software on a public cloud marketplace like AWS or Azure.
This article outlines how customers are now able to take advantage of flexible license and infrastructure costs to radically reduce their license foot print.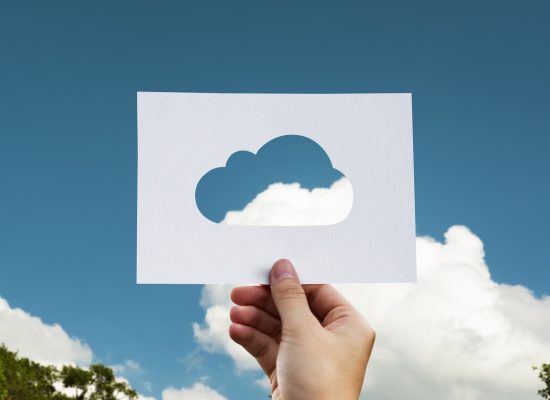 We are reducing the price of our IBM WebSphere DataPower Virtual Edition instances on the AWS Marketplace.
See all blog updates