MidVision Announces addition of Red Hat Middleware Stack to its portfolio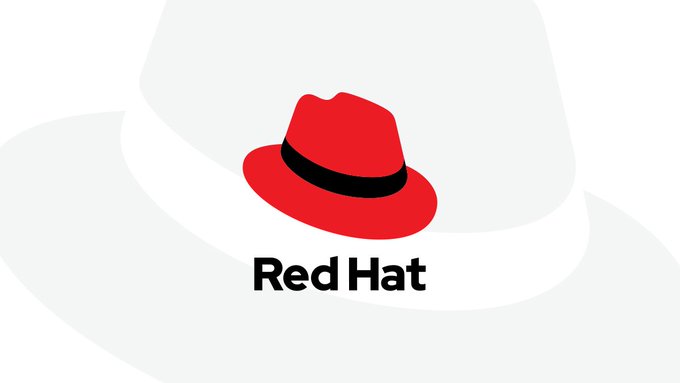 London, UK – Tuesday 19th November.
MidVision Cloud, a leader in cloud enterprise application services, has added the complete Red Hat Middleware Portfolio to its Service Catalog. With these services, users can now benefit from simple and flexible hourly billing on Amazon Web Services and Azure, using the Red Hat software they know and trust.
Cloud solutions that enable flexible compute, storage and infrastructure costs are becoming increasingly popular. However, until now there has not been a cloud software consumption model, metered through the cloud providers, for customers who wish to run Red Hat Middleware software on either AWS or Azure Marketplaces.
To address this challenge, MidVision Cloud provides DevOps teams with Application Machine Images (AMI's) for Red Hat software. MidVision Cloud customers pay only for what they use, and rent their Red Hat Application license on an hourly basis, from as little as $0.02/hour.
The application templates are ready-to-run and designed to be provisioned with just a few mouse clicks, making it faster and easier to handle peak workloads, and decrease time-to-value for new applications. Our AMI's now include Red Hat JBoss Enterprise Application Platform, Red Hat Decision Manager, Red Hat AMQ, Red Hat Fuse, Red Hat Data Grid, Red Hat Process Automation Manager and Red Hat Web Server.
"Thousands of customers trust Red Hat software to run business critical applications," said Richard Bettison, CTO of MidVision Cloud. "MidVision Cloud allows Red Hat customers to run application workloads on next-generation cloud platforms such as AWS and Azure."
By giving an organization the ability to run Red Hat workloads on AWS and Azure, MidVision Cloud allows developers to provision, configure and begin using Red Hat software as and when they need it.
"One of the biggest challenges enterprises face in today's cloud-led world is migrating existing workloads to cloud platforms," said David Sayers, Technical Services Director, MidVision. "With MidVision Cloud, organizations can migrate workloads using their favorite Red Hat software, and run it on a pay-as-you-go basis using AWS and Azure features such as autoscaling."
To try MidVision Cloud today, visit midvisioncloud.com.
MidVision Media Relations